Branding 101 Panel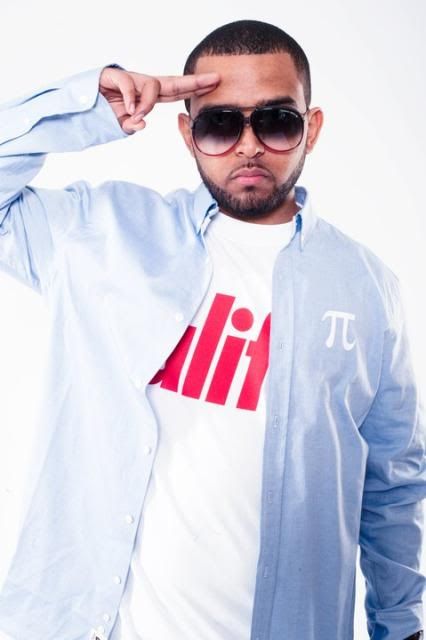 Jadakiss, Fabolous, Busta Rhymes, Rick Ross, Asher Roth & Jim Jones are just the few artists CEO of "By Any Means" "Aristotle" has worked with. Known as one of the Top up & Coming Video Directors in the music industry Aristotle has built a company that not only executes video shoots but is a 1 stop shop for ARTIST BRANDING. Aristotle will be on the Branding Panel.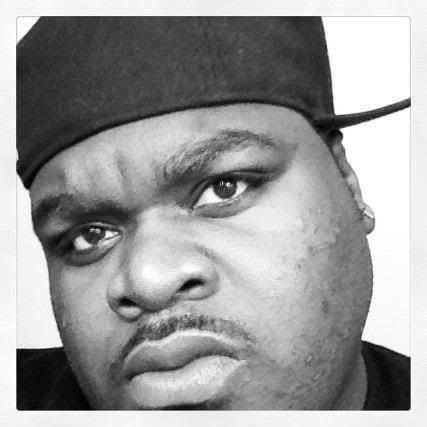 Eric Williams is Writer & Editor for the infamous "Don Diva" Magazine that were the first to cover some of the most trending artists in Hip Hop today. Eric Williams will be on the Publication panel.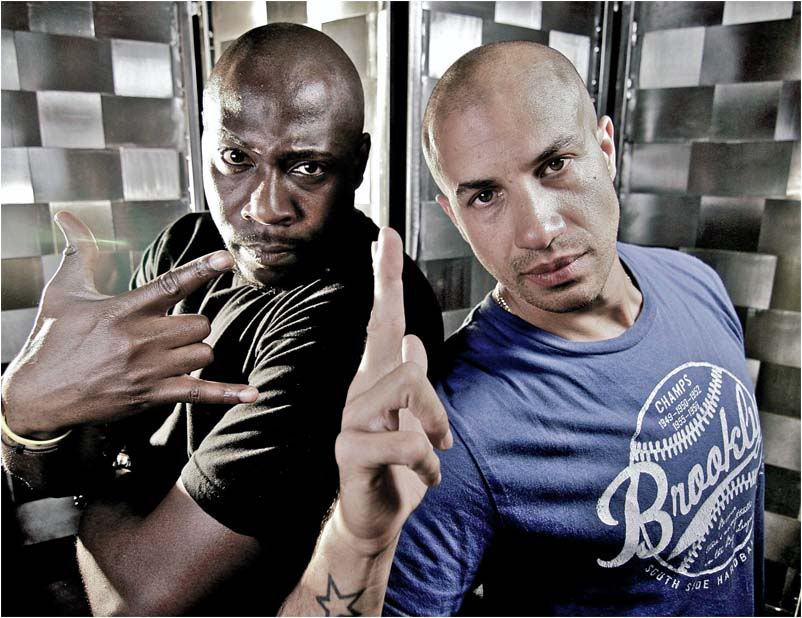 Itchyhouse Films is rapidly becoming one of the hottest Video Production companies. Their main clientele consists of independent powerhouses, but have also shot for major recording artists also. That's what makes Itchyhouse so versatile in their game. They will speaking on the Branding panel.
CEO of hiphopfriends.com Feygens SaintJoy is the master of artist branding. Hiphopfriends have designed custom branding strategies with custom merchandise geared towards the artist demographic. Feygens will be joining the Branding panel.
When mentioning Social Media Strategy, then you can not help but to mention "Fiona T Bloom". CEO of Thebloomeffect.com. Fiona has a successful track record of running PR & Social Media campaigns for some top tier music industry folks. She also travels around the country and speaks at conferences like this! Fiona will be on the PR & Social Media panel.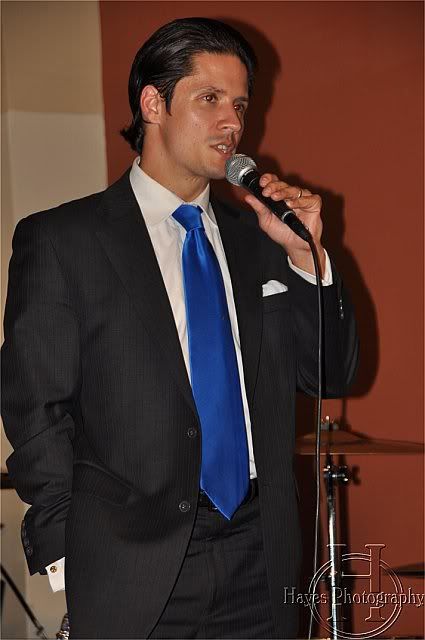 Chris Cabott is a highly successful Entertainment & Sports Attorney who has worked with platinum producers, writers, rappers and more! Chris will be joining the panel and sharing his expertise on what artists should look for when signing contracts, or productive strategies that can get artists lucrative deals. Reppin the Law Office of Lloyd Z. Remick/Zane Management, Inc. Chris Cabott will be joining the rest of the great panelist on the A&R Vs Indie Elite Panel.