The Music Industry Taste-Makers Conference
Apr 26
Branding 101 Panel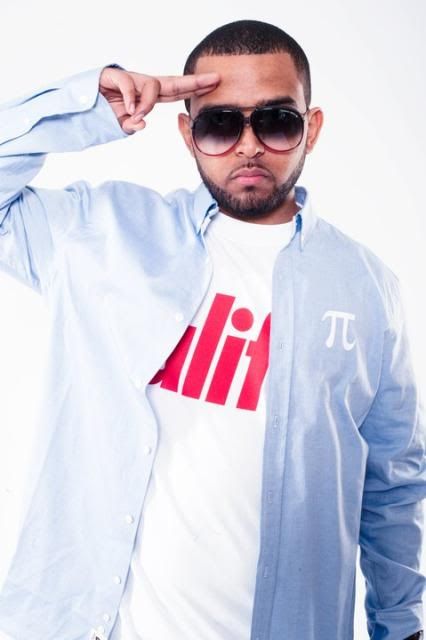 Jadakiss, Fabolous, Busta Rhymes, Rick Ross, Asher Roth & Jim Jones are just the few artists CEO of "By Any Means" "Aristotle" has worked with. Known as one of the Top up & Coming Video Directors in the music industry Aristotle has built a company that not only executes video shoots but is a 1 stop shop for ARTIST BRANDING. Aristotle will be on the Branding Panel.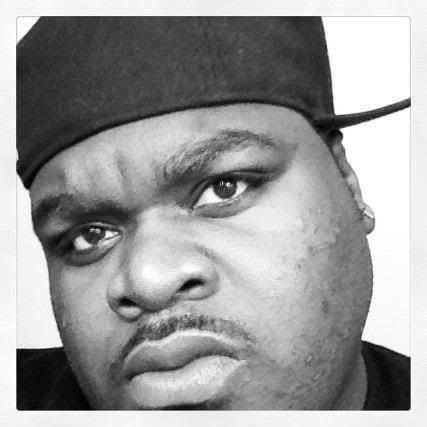 Eric Williams is Writer & Editor for the infamous "Don Diva" Magazine that were the first to cover some of the most trending artists in Hip Hop today. Eric Williams will be on the Publication panel.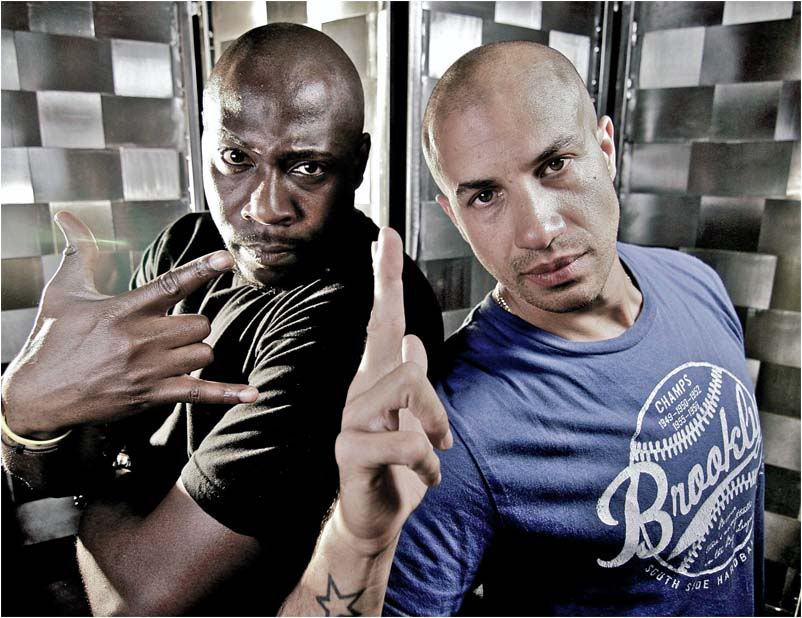 Itchyhouse Films is rapidly becoming one of the hottest Video Production companies. Their main clientele consists of independent powerhouses, but have also shot for major recording artists also. That's what makes Itchyhouse so versatile in their game. They will speaking on the Branding panel.
CEO of hiphopfriends.com Feygens SaintJoy is the master of artist branding. Hiphopfriends have designed custom branding strategies with custom merchandise geared towards the artist demographic. Feygens will be joining the Branding panel.
When mentioning Social Media Strategy, then you can not help but to mention "Fiona T Bloom". CEO of Thebloomeffect.com. Fiona has a successful track record of running PR & Social Media campaigns for some top tier music industry folks. She also travels around the country and speaks at conferences like this! Fiona will be on the PR & Social Media panel.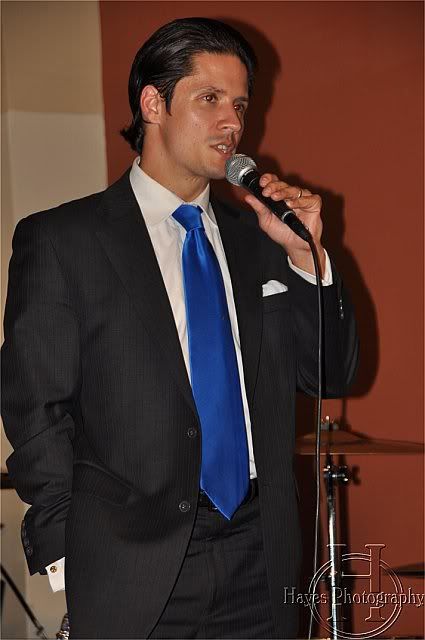 Chris Cabott is a highly successful Entertainment & Sports Attorney who has worked with platinum producers, writers, rappers and more! Chris will be joining the panel and sharing his expertise on what artists should look for when signing contracts, or productive strategies that can get artists lucrative deals. Reppin the Law Office of Lloyd Z. Remick/Zane Management, Inc. Chris Cabott will be joining the rest of the great panelist on the A&R Vs Indie Elite Panel.
Web Viral Visibility 101 Panel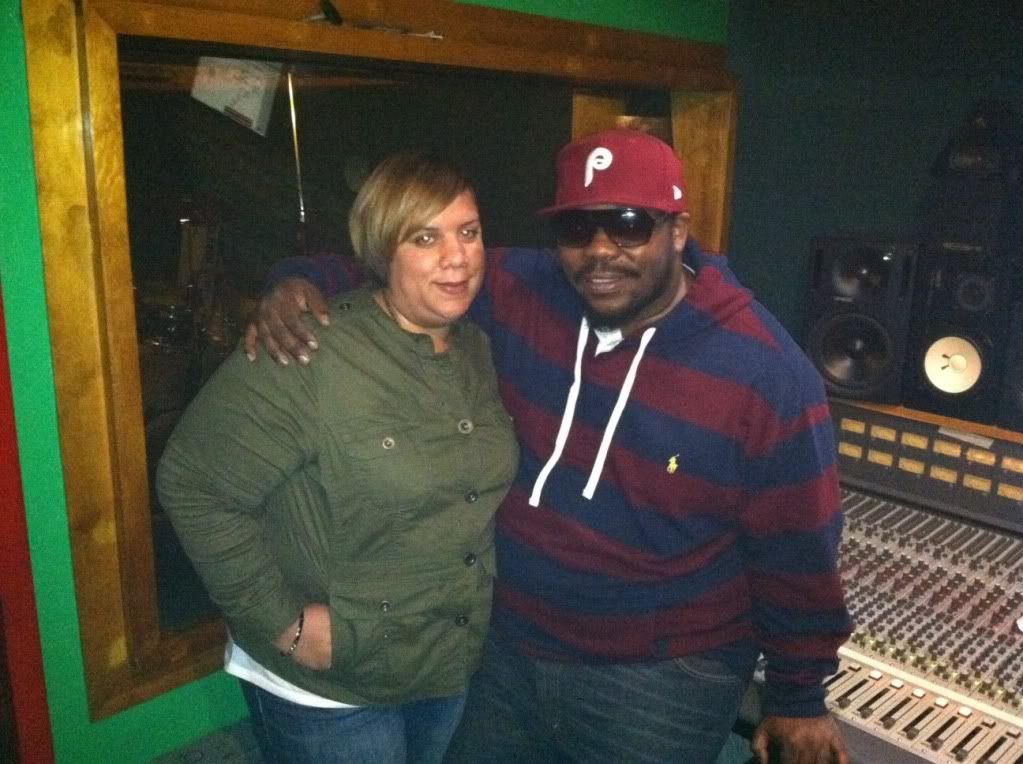 Seandra Sims is known as a historical figure in the online media industry for working with Allhiphop.com since day 1! Now Seandra's title is "Editor At Large" for Allhiphop.com.** She is one of the primary reasons why online sites are inspired to do what Allhiphop does! She will be on the Online Publication panel shedding knowledge on how she got in the game and what catches her attention from artists to make her want to put them on allhiphop.
Mr. Mecca is a writer/editor for the Source Magazine, Radio Personality at Radio 1, Writer for Ozone Magazine and 1 of the biggest names in HipHop Journalism today. Having the experience of writing for some of the biggest blogs and online publication in the music industry, there is no one that represents the word "Taste-Maker" like Mr. Mecca Himself. Mr. Mecca will be joining the Online Publication & Branding Panel.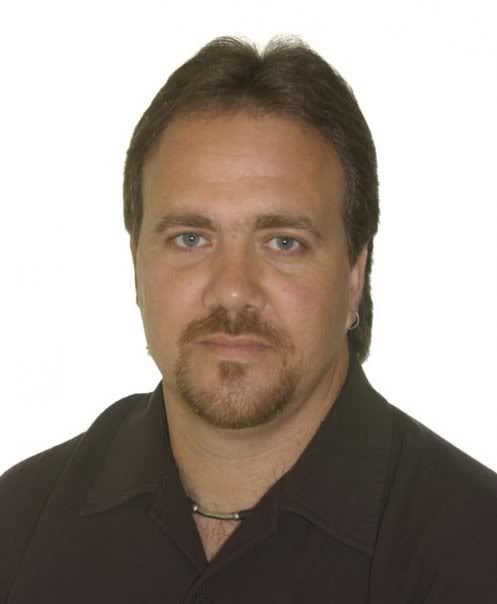 After the birth of Reverbnation.com, Myspace was just a thing of the past! Meet "Lou Plaia" who is the Co-Founder of Reverbnation.com, the #1 Digital Music Community on the web with over 2.22 Million artists currently signed on to the platform. Lou Plaia will be on the Web/Music Platform Panel.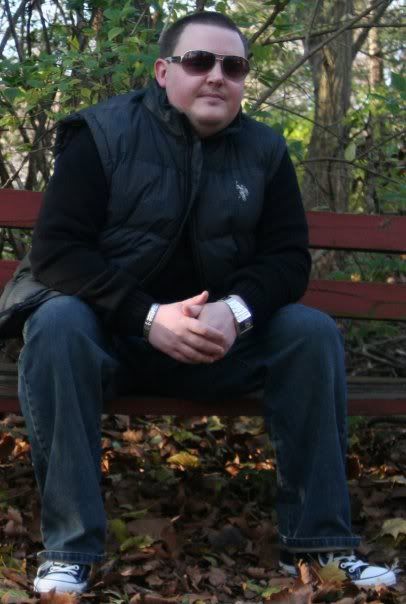 Mike Trampe is Marketing & Social Media MAnager at one of the premier destinations on the web to find raw HipHop Music called "HiphopDX". Working with Hiphopdx for more than 5 years, Mike Trampe has keen knowledge on what it takes to be a successful branded artists, and the key essentials HiphopDX looks for when considering placement for an artist. Mr. Trampe will be joining the Online Publication & Branding Panel.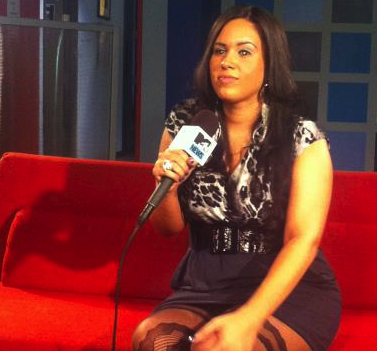 Marisa Mendez is Content Editor/Contributor for one of the biggest Blogs/Online Publications in the world Inflexwetrsut.com ran & Owned by Mr. Funk Master Flex himself. She will be joining the Online Publication 101 Panel.
Meet Justin D. Live, graduating Senior at Rutgers University, Co-Founder of Good*Fella Media co., DJ for The ILLZ and on air personality at WVPH 90.3 FM's Good*Fella Radio Show.
Along with Good*Fella Media staff, Justin D. Live has produced and cunducted over 400 video interviews, reached over 3 million viewers worldwide, with steadfast growth. Artist highlights include interviews with Wiz Khalifa, Big Sean, ASAP Rocky, J. Cole, Mac Miller, Big K.R.I.T., Immortal Technique, Kool G. Rap, Kendrick Lamar, N.O.R.E., Red Man, French Montana and more.
Major A&R Vs Indie Panel 101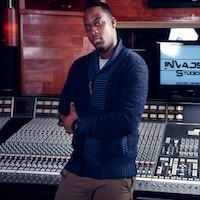 John Legacy is Assistant A&R at RCA Records and Co-Founder of powerful production company "Invaderz Music Group" that have landed projects for Chris Brown and many more. He is also behind getting beats, and lyrics placed on TV networks, Major recording Artist Albums and more! Mr. Legacy will be joining the A&R vs Indie Panel.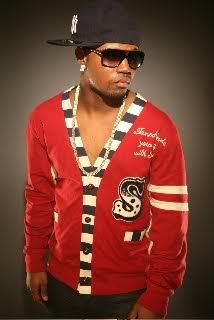 Meet Skyz Muzik A&R at Famous Republic Music Group and Powerhouse Producer who made hit records for Keri Hilson, Nicki Minaj and Lil Wayne and more. Skyz has an acute ear for great music, and always has his ears to the street. Skyz will be joining the Producer & A&R panel.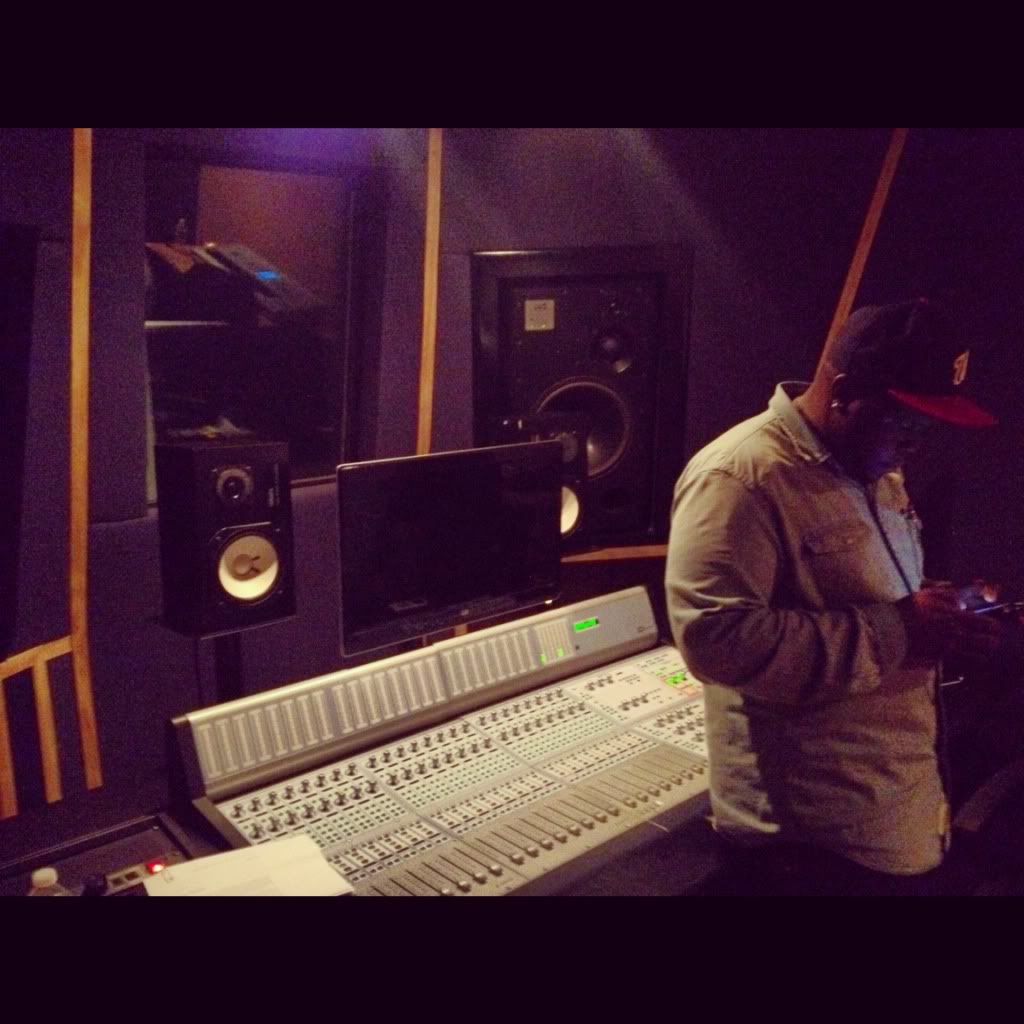 Assistant A&R & Artist Brand Consulting at Harrellrecords.com "Silly Dinero" is one of the most relevant A&Rs **in the game. Being the direct A&R assistant to the infamous **Andre Harrell, Silly Dinero handles everything from A&R duties, to executing synch opportunities for writers and producers. Mr Dinero will be on the A&R panel.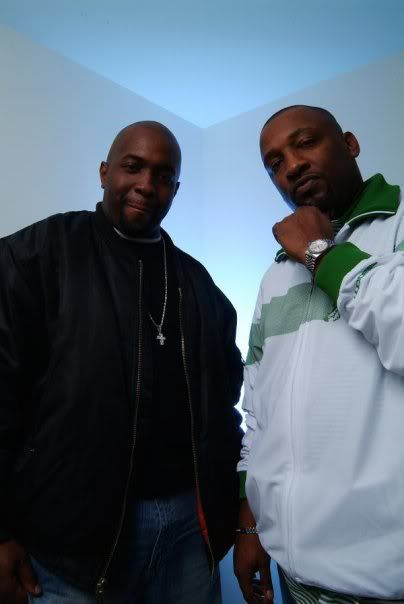 Real legit Independent record labels are hard to find. Meet Founders of Indie record label "Starr Media Group" Andre Davis & Ronnie Clark. Having successfully landing their flagship artist "Trillogy" on TV placements like Kim K show, Badgirls Club, Real World and more, and having every key essential a major record label has like marketing, graphic coordinator, visuals .etc on their team, Starr Media Group is just 1 hit away from achieving international stardom, but still living the every day grind that most Indie companies live. They will be joining the
"Indie Vs. Major Label Panel"
Former Atlantic records rep and now Bottom Music Management Rep and Radio Host meet "Domi Mota". Domi is a PR professional and has worked with some of the biggest names in the industry. She has a great ear for talent and enjoys working with artists that are coming up and extremely buzzing. She will be joining the A&R Vs Indie Panel, & The PR panel.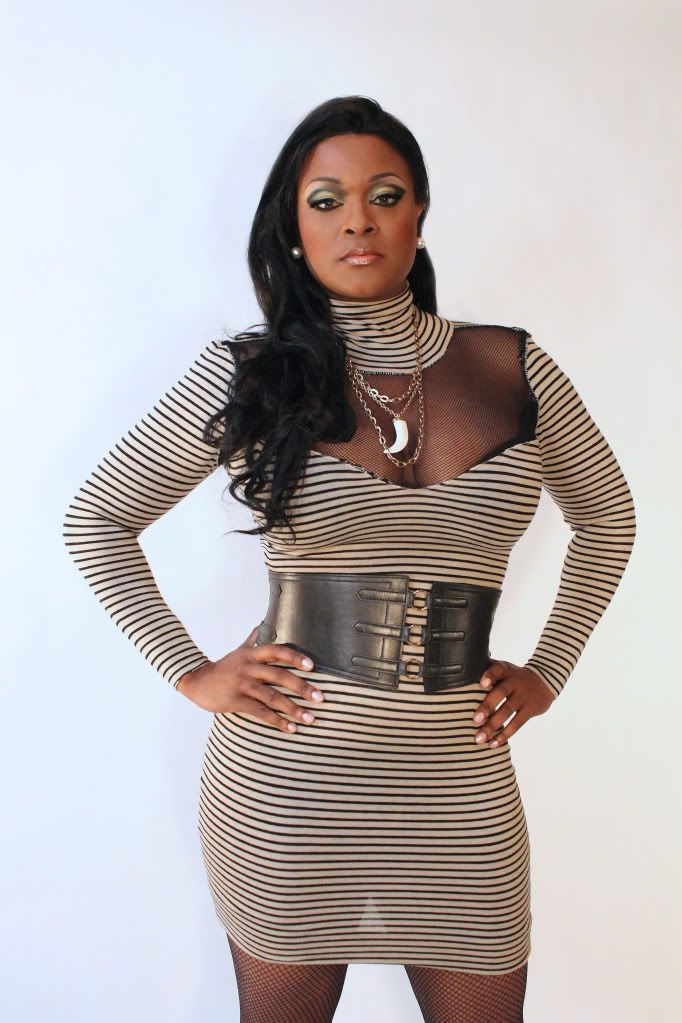 From Major Label to Indie success meet recording artist Sonja Blade. Once a Virgin Records signee, Sonja Blade is the perfect example of an artist who has been through the Major Recording Label structure and the politics that comes with that. She is her own boss, and her gaining viral visibility as an independent artist is the true testament of that! Sonja Blade will be on the Major vs Indie Panel.
A&R for Harrell Records & Artist Development Kevin Banks in the direct go-to man for Andre Harrell himself! Kevin Banks will be joining the A&R Vs. Indie Panel Discussion.
Apr 13
Panel #2: Radio Revolution 101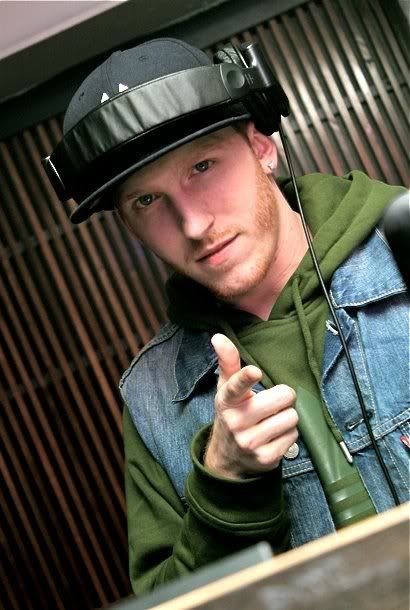 Dj Drewski of Hot 97 will be joining the Internet & Mainstream Radio Panel! DJ Drewski is a young man who has worked his way up through the Mainstream Radio at Hot97. He is now known as one of the most sought after DJs and is officially part of 97.1's Elite.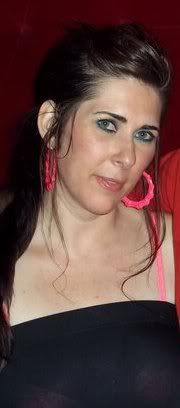 Missy B is Regional Marketing Director of SwurvRadio.com one of Americas top internet radio stations with multiple award nominations over their seven years in existence. SwurvRadio is the template from which many of the successful internet radio stations pattern themselves. SwurvRadio is heard in more than 175 countries and broadcasts originating from Singapore, The UK, Belgium and Canada. Missy B will be joining the radio panel.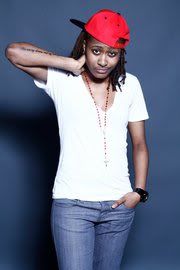 Simone Whitney has interviewed the likes of: Styles P, Grafh, Amanda Diva, Jesse Terrero and Big Sean. S. WHiT "From Striver to Staff" on SiriusXM Satellite radio. Her two time internship in the music programming department showed commitment and dedication which grasped the attention of Reginald Hawkins, Format Manager of Hip Hop Nation. Thanks to Hawkins, S. WHiT was awarded the opportunity to bring in the 2011 New Year live on Hip Hop Nation.
-newest addition to the roster and one half of the Femme Fatale Mixshow with co-host Mz Stylez every Sunday night at midnight eastern time.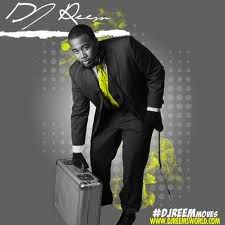 Red Bull Events DJ & Current Radio personality on www.993TheJoynt.com Meet Jersey Shore's finest "DJ Reem". He will be on the DJ & Radio Panel.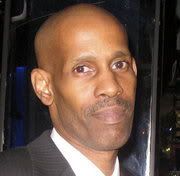 Ken Spellman owner of soundcheckny.com will be joining the Radio panel. Founder & CEO of Soundcheck Incorporated & Broadcast Academy, Incorporated has over 20 years in the radio and entertainment business. Currently Ken is an entertainment business consultant specializing in management, A&R, distribution, broadcasting and technology. Ken also manages Soundcheck Internet Radio & Coast2Coast.FM
Panel #1: Production & Placements 101
Skyz Muzik Republic Music Group and Platinum Producer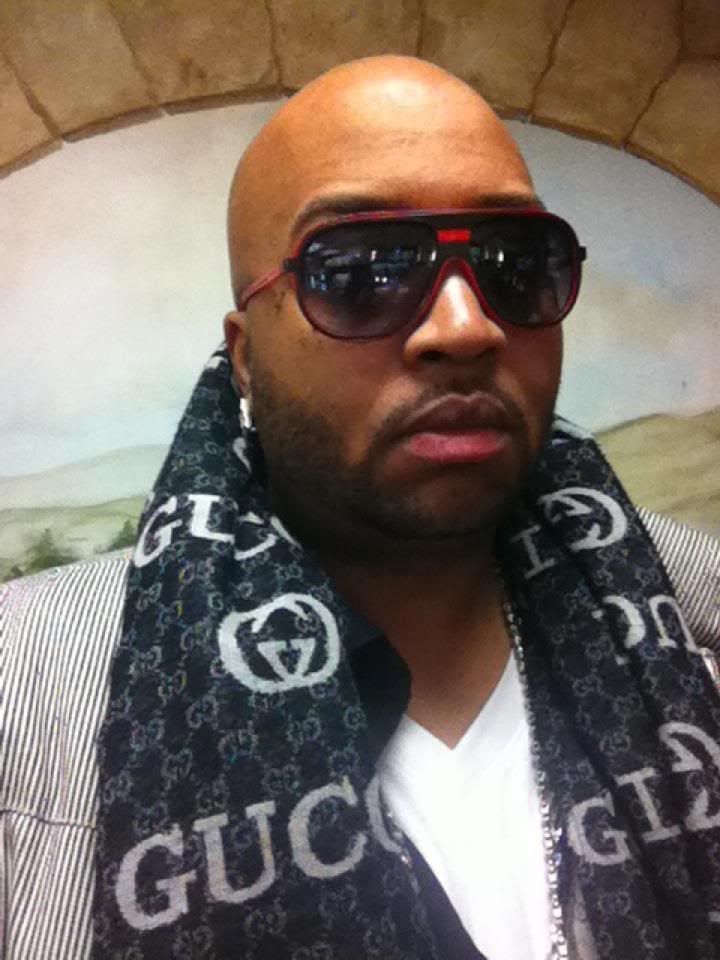 Top D Block Producer & Idolize Musik Group
 is Assistant A&R at RCA Records and Co-Founder of powerful production company Invaderz Music Group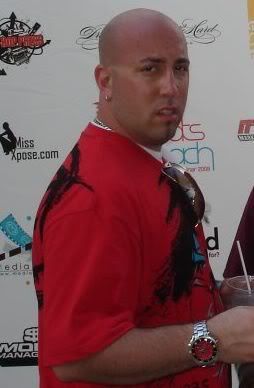 CEO of getyourbuzzup.com and Co-Founder of istandardproducers.com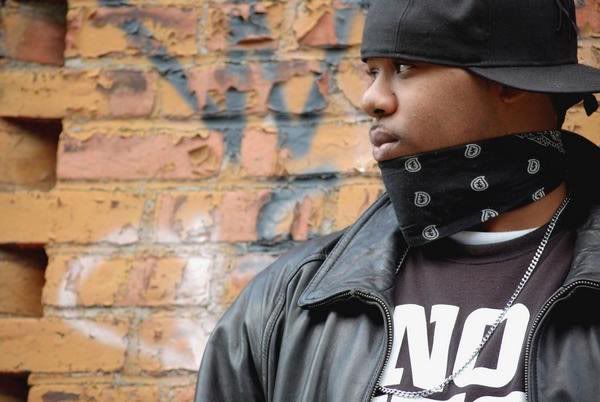 Music Mystro has produced beats for artists like Mary J Blidge, LL Cool J, Dipset, Nicki Minaj and more! Once the protege of Dame Greese, Music Mystro is one of the most lethal producers in NYC. Mystro will be on the Producer panel.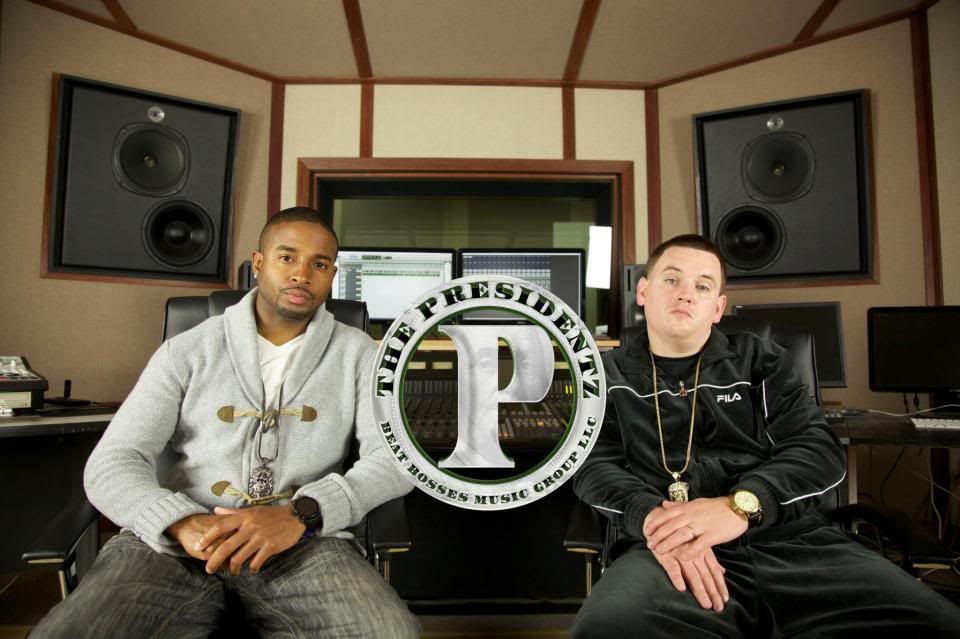 ESPN, MTV, Nipsey Hussle, YMCMB are just a few names that Prez Beats have worked with. They are known to have landed strategic placement on various networks on TV and with major recording artists. Prez Beats will be joining the Producer panel!
Meet Moderator of Panels: Chia Schonberg
Panel will be moderated by Media Professional Chia Schonberg. Chia is a media guru who is a journalist, creator of radio programing, on-air personality and more. She will be conducting the productive Q&A to the panel of distinguished Music industry professionals.
Apr 02
Apex (CEO of The Industry's Alternative LLC & Creator of the T.I.A. Franchise) Get Tickets Today and read more about The 1st Annual Music Industry Taste-Makers Conference here http://tastemakersconvention.eventbrite.com/